Are you currently visiting the United States on a tourist visa and want to extend your stay? It's not uncommon for travelers to fall in love with the country and want to stay longer, but the process of extending a tourist visa can be confusing. In this article, we'll explain the steps you need to take to extend your U.S. tourist visa.
Step 1:
Determine if you're eligible for an extension Not everyone is eligible for a tourist visa extension, so the first step is to check if you meet the requirements.
To be eligible for an extension, you must:
Be currently in the United States on a valid B-1/B-2 visitor visa
Have not committed any crimes or violated any immigration laws while in the U.S.
Have not previously extended your tourist visa
Have a valid reason for wanting to extend your stay
Citizens entered the United States through Visa Waiver Program cannot extend their stay
Step 2:
File Form I-539 If you meet the eligibility requirements, you'll need to file Form I-539, Application to Extend/Change Nonimmigrant Status. You can download the form from the USCIS website and submit it along with the required documents, which may include:
A copy of your passport
Evidence that you can support yourself financially during your extended stay
A written statement explaining the reason for your extension request
Proof of your intended departure from the U.S.
Step 3:
Pay the filing fee There is a filing fee for Form I-539, which is currently $455. There may also be additional fees for biometric services if you're required to have your fingerprints and photo taken.
Step 4:
Wait for a decision After you've submitted your application and paid the fee, you'll need to wait for a decision. Processing times vary depending on the USCIS workload, but you can check the current processing times on the USCIS website. During this time, you should avoid traveling outside of the U.S. until your application is approved or denied.
If the review time for your extension request takes longer than the period you requested to extend your stay, you may be allowed to remain in the United States while your application is being processed. This is known as "authorized stay" and allows you to stay in the U.S. legally until a decision is made on your application.
Step 5:
Depart the U.S. if your extension is denied If your extension request is denied, you'll need to depart the U.S. before your current tourist visa expires. Overstaying your visa can have serious consequences, including being barred from returning to the U.S. in the future.


Do you need a lawyer to apply for extension on your tourist visa?
While it is not required to have a lawyer when applying for a tourist visa extension, it can be helpful to have legal assistance to ensure that your application is complete and accurate. An experienced immigration lawyer can review your application and supporting documents, advise you on the requirements for the extension, and help you prepare for any potential issues or challenges.
In conclusion, extending a U.S. tourist visa is possible if you meet the eligibility requirements and follow the correct steps. By filing Form I-539, paying the required fees, and waiting for a decision, you can potentially extend your stay and continue to explore all that the United States has to offer.
Useful Website Links:
USCIS: Form I-539, Application to Extend/Change Nonimmigrant Status: This is the form you will need to complete and submit to extend your tourist visa. You can download the form and find instructions on how to fill it out on the USCIS website: https://www.uscis.gov/i-539
USCIS: Check Processing Times: This page provides current processing times for Form I-539 and other USCIS applications. You can check the estimated time for your application to be processed by entering the USCIS service center that is processing your application: https://egov.uscis.gov/processing-times/
U.S. Department of State: Visitors to the United States: This page provides information on travel to the United States, including visas and the visa application process: https://travel.state.gov/content/travel/en/us-visas/tourism-visit/visitor.html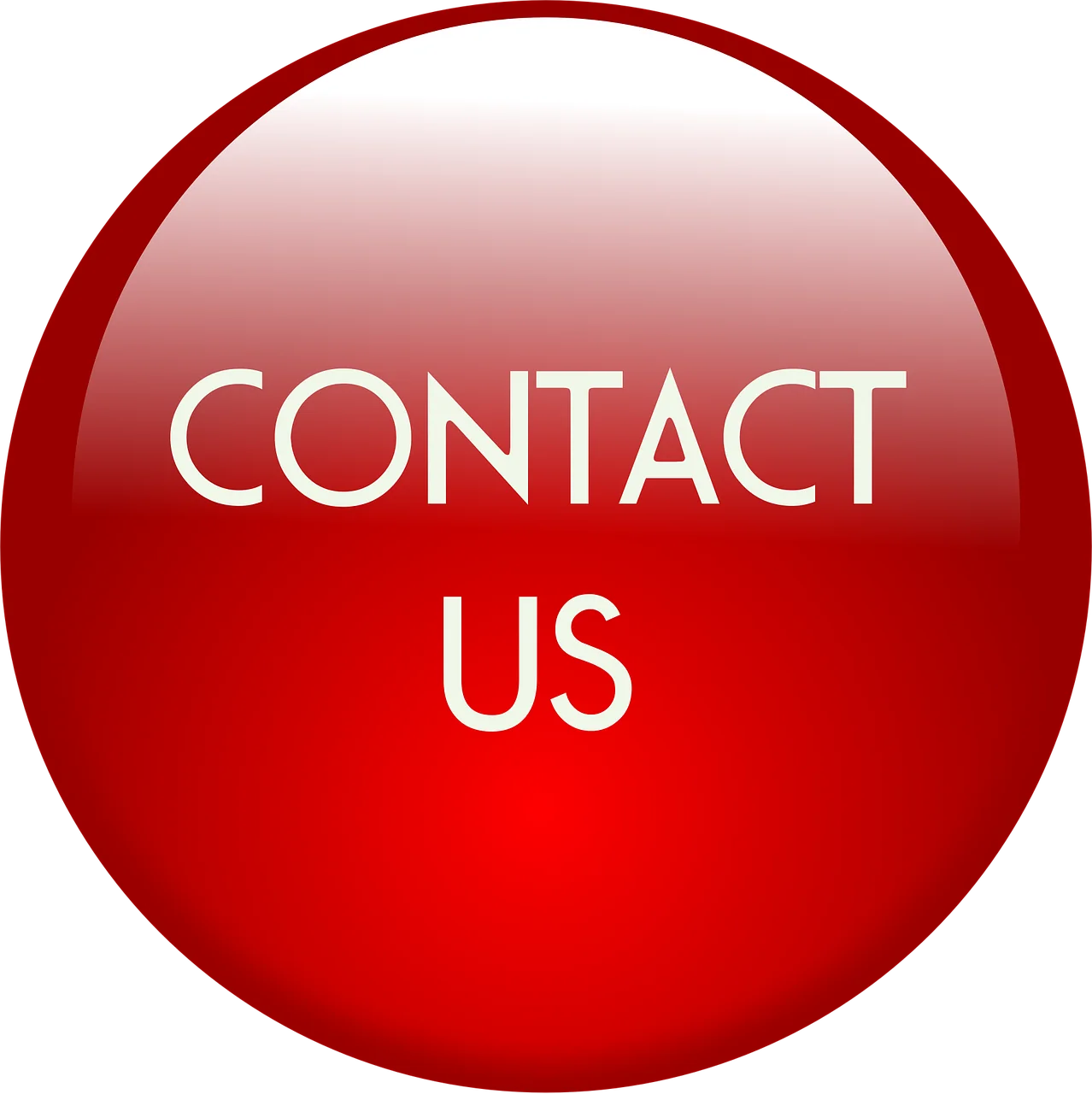 - Published by Salar Tavangar, Esq.
Disclaimer: The information provided on this website is for general informational purposes only and should not be construed as legal advice. The content of this website is not intended to create, and receipt of it does not constitute, an attorney-client relationship. You should not rely on any information contained in this website without seeking the advice of an attorney. The law firm does not guarantee the accuracy, completeness, or timeliness of any information on this website. The law firm expressly disclaims all liability in respect to actions taken or not taken based on any or all the contents of this website. The information provided on this website is not a substitute for legal advice from a licensed attorney.