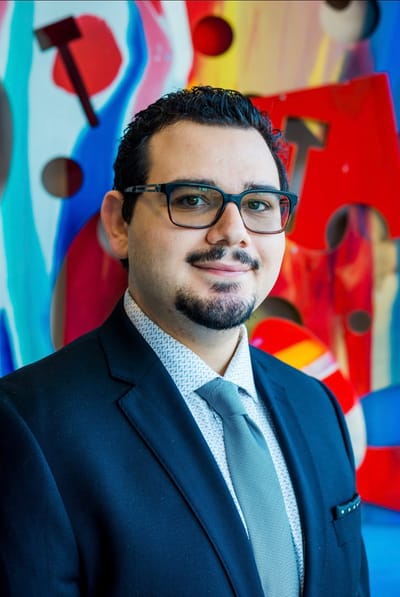 Attorney Tavangar is an experienced immigration professional with a passion for helping individuals and families achieve their immigration goals. With years of experience in the industry, Salar has developed a deep understanding of the intricacies and complexities of the immigration process.
He graduated on top of his class from Rutgers Law School, Newark, New Jersey, where he received numerous academic awards and honors for his outstanding academic achievements. While completing his legal education, Salar had the privilege of clerking for two federal judges. This experience gave him an unparalleled insight into the inner workings of the judicial system, as well as a deep appreciation for the importance of fairness and impartiality in the legal profession.
Salar's education and professional background have given him a solid foundation to provide the highest quality legal services to his clients. His ability to understand complex legal issues and his dedication to serving his clients make him a trusted and respected immigration attorney.
As an advocate for his clients, Salar works tirelessly to ensure that they receive the best possible outcome. He provides cost-effective services that are tailored to the unique needs of each individual, and he is committed to providing honest and transparent advice.
Salar's expertise covers a wide range of immigration matters, including family-based visas, employment-based visas, naturalization, and deportation defense. He takes pride in staying up-to-date with the latest changes in immigration law and policy to provide his clients with the most accurate and relevant advice. Whether you are an individual looking to reunite with family members, an employer seeking to sponsor a foreign national, or someone facing deportation, Tavangar Law Group has the experience and knowledge to guide you through the immigration process. So, if you need help with your immigration case, contact us today for a free consultation! You are in safe hands.